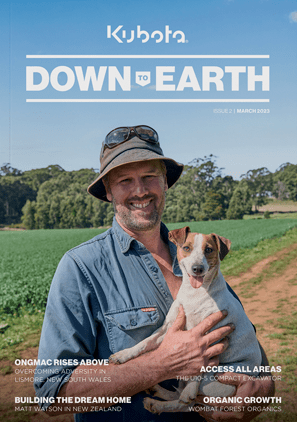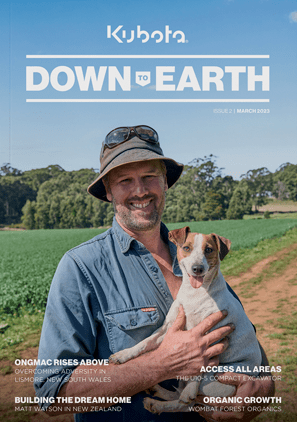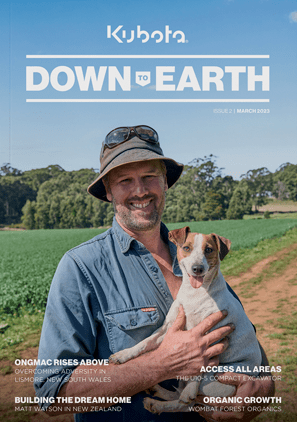 Visit in store to get your printed
copy of Down to Earth.
Ongmac Rise Above
Rebuilding after the Lismore floods
Kubota dealer Ongmac shows how strength and optimism overcome adversity, even when your business is 14m underwater.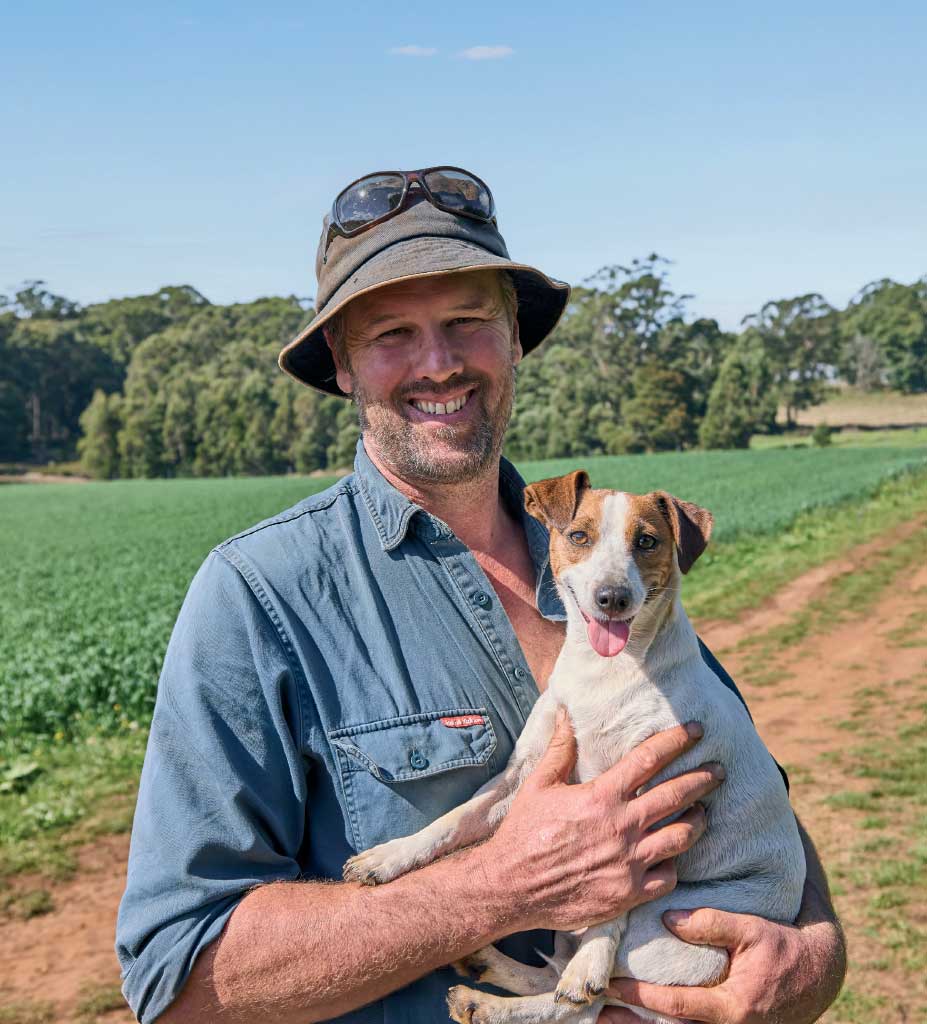 Organic Growth
Wombat Forest Organics
6th Generation Organic farmer Adam Bremner knows the importance of laying a good foundation.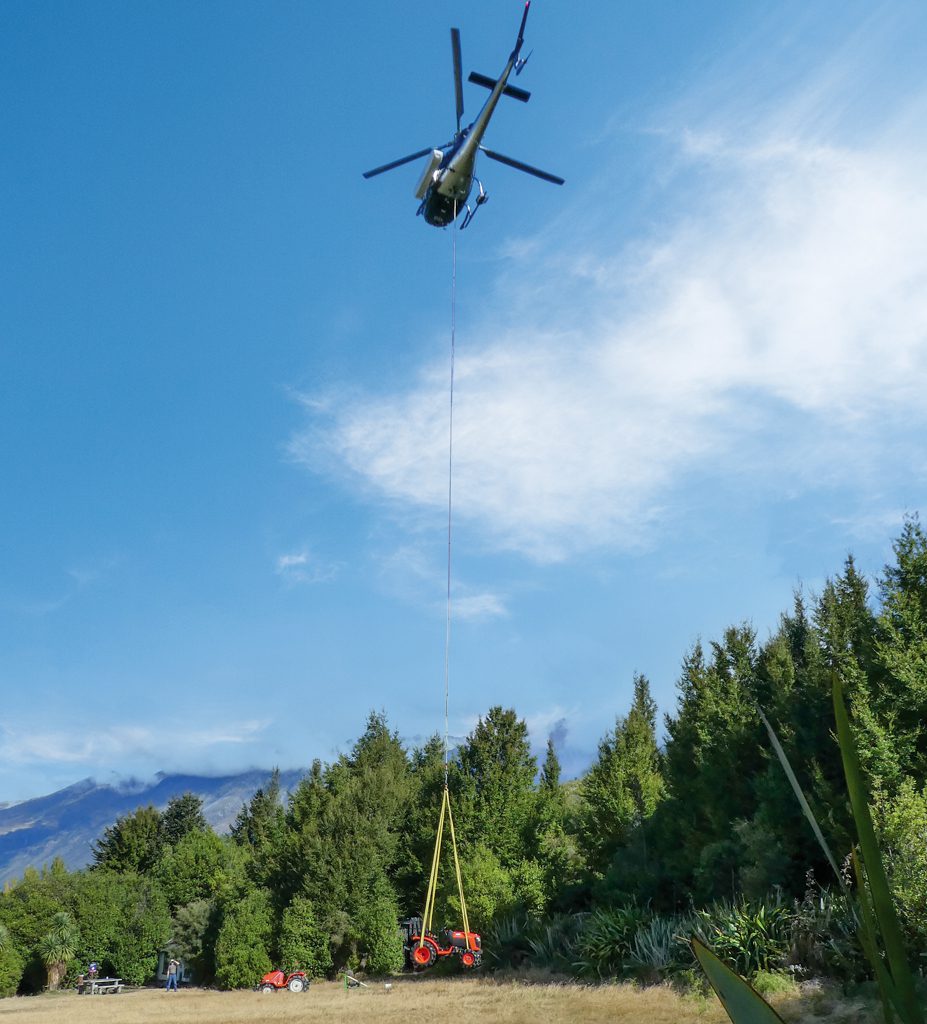 Carrier to Pigeon
Tractor delivery to Pigeon Island
Due to limited access the new maintenance team member at Pigeon Island made quite an entrance.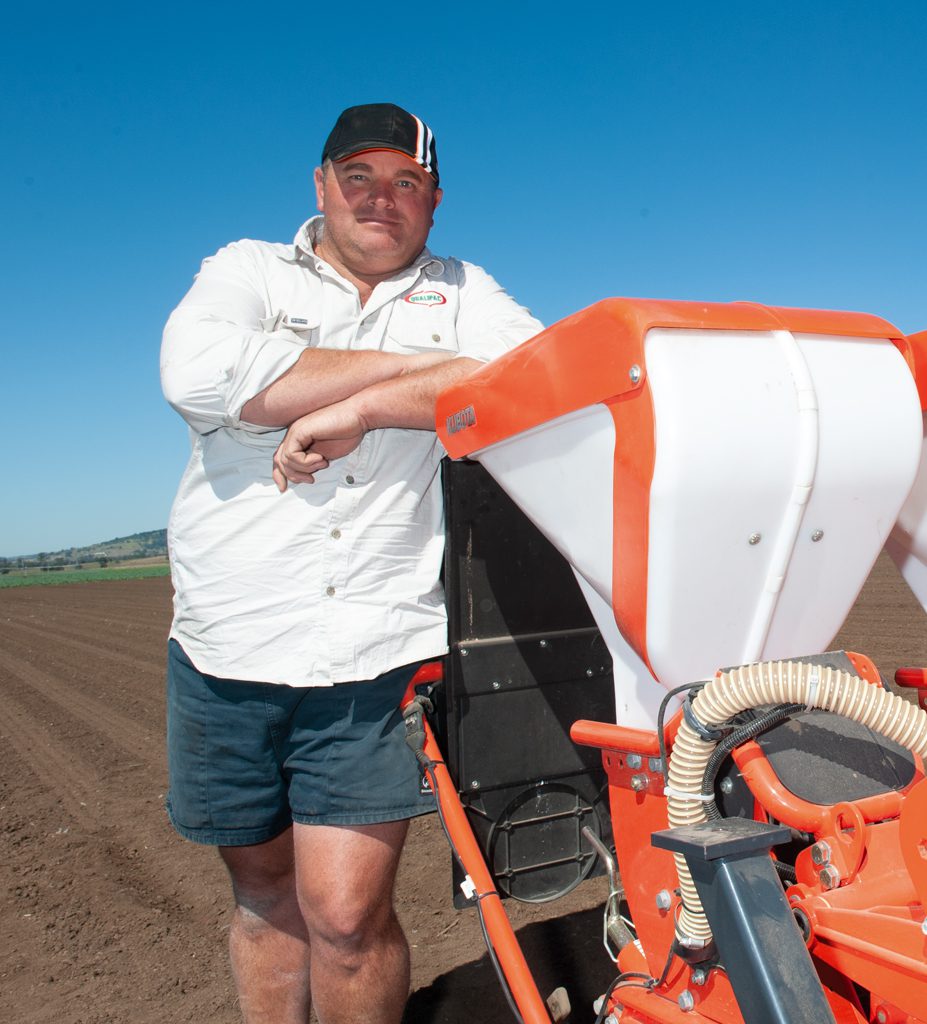 Planting with Precision
Seeding success
From pumpkin to onion, broccoli and more, Qualipac agriculture are taking advantage of Kubota's Geoseed technology to plant with precision.

We want to hear from you!
If you own a Kubota product from Tractors, RTV's, Mowers, Generators, Excavators or anything else we'd love to hear your interesting story about how you put it to use and your experience.
If your story is selected you could be featured in a future edition of Down to Earth.
Fill in the form provided to get in touch with us today and tell us your story.